Bamboo charcoal clean wall paint
Product Detail
Product Tags
The paint film is soft, environmentally friendly, non-toxic and tasteless;
Good leveling, scrub resistance, water resistance, alkali resistance and yellowing resistance;
Excellent anti-mildew and sterilization function, purify the air, and release negative ions (H3O2-) up to 500-600/m³.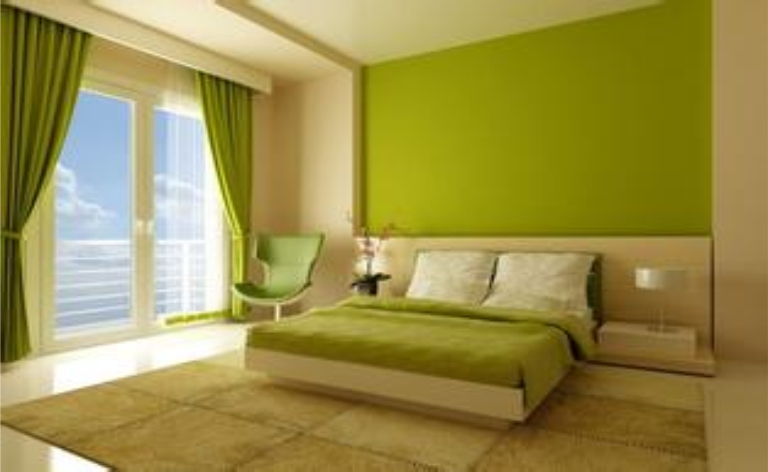 It can be widely used in hotels, apartments, office buildings, luxury villas, garden communities, hospitals, school buildings, kindergartens and other indoor painting.
Recommended painting system
High performance putty 1-2 times;
Advanced alkali-resistant sealing primer FL-805D once again;
Bamboo charcoal clean taste finish paint FL-805M twice.
Construction method: brushing, rolling, spraying can be used, should be fully stirred before use.
Dilution amount: For convenience of construction, it can be diluted with 10-20% water.
Film thickness: dry film 30-40 microns/pass, wet film 50-60 microns/pass, recoating time is a minimum of 2 hours (25°C), and the maximum is unlimited.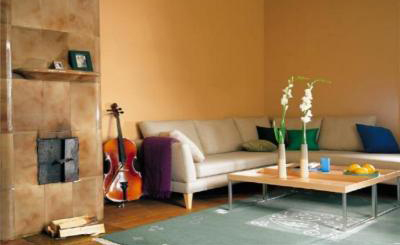 Supporting construction technical parameters
| | |
| --- | --- |
| Gloss |  Matte |
| Adhesion |  Grade 1 |
| Water permeability |  0 |
| Paint consumption (theoretical) |  4-5 square meters/kg/second pass |
| Color |  see color card |
| Viscosity |  ≥60KU |
| Friction coefficient |  0.65 |
| Surface dry |  30-40 minutes (25℃) |
---
---
Write your message here and send it to us