Water-based container anti-corrosion coating
Product Detail
Product Tags
Excellent anti-corrosion ability to meet the protection requirements of the entire coating;
Using water as the dispersion medium, no toxic and harmful substances are produced during the construction process and the coating film-forming process;
The coatings are well matched, with moderate hardness, good adhesion, chemical resistance, good gloss and color retention, and a durability of more than 5 years.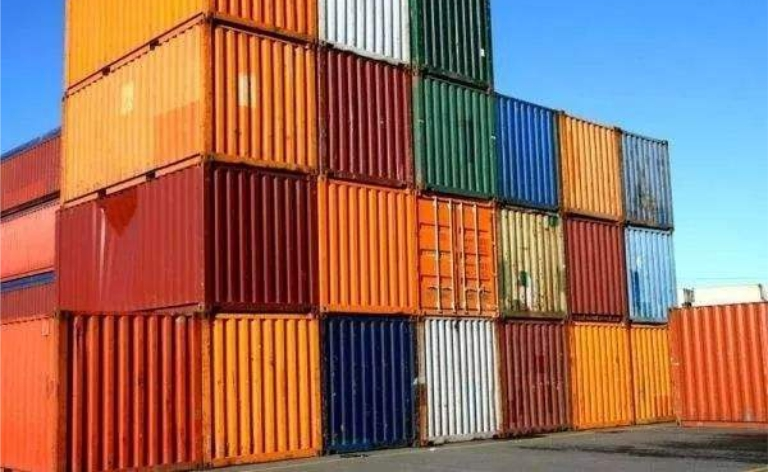 Applicable to international standard containers, special containers.
Remove oil, grease, etc. with a suitable cleaning agent. Sandblasted to Sa2.5 or SSPC-SP10 with a surface roughness equivalent to Rugotest standard N0.3.
High pressure airless spraying is recommended to obtain a uniform and good film.
Primer FL-138D water-based epoxy zinc-rich primer, 1 pass 30μm
Intermediate paint FL-123Z water-based epoxy intermediate paint, 1 pass 50μm
Inner topcoat FL-123M water-based epoxy topcoat, 1 coat of 60 μm
Topcoat FL-108M water-based acrylic topcoat, 1 coat of 40 μm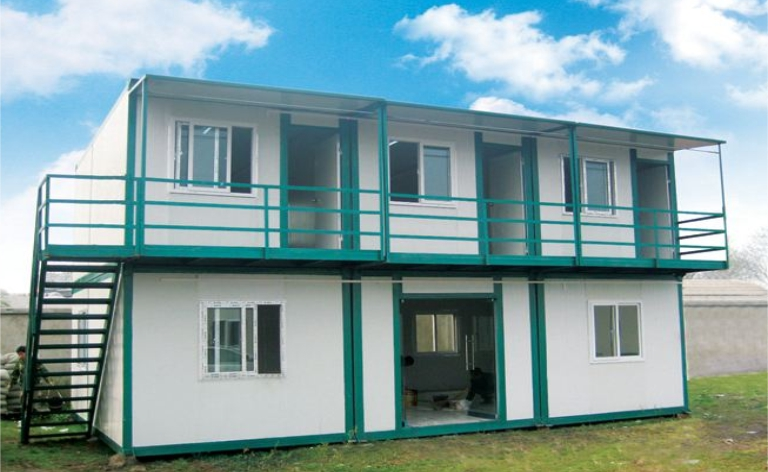 Supporting construction technical parameters
| | |
| --- | --- |
| gloss |  high gloss |
| Volume solid content |  about 40% |
| Hardness |  inner paint H, outer paint HB |
| Complete curing |  7d (25℃) |
| Shock resistance |  50kg/cm |
| Adhesion |  Grade 1 |
| Color |  according to the requirements of container specifications and container east standards |
| Theoretical coating rate |  8m²/L (dry film 50 microns) |
| Specific gravity |  primer about 2.5kg/L, middle coat about 1.5kg/L, topcoat about 1.2kg/L |
| Two-component mixing period |  6h (25℃) |
| Establish water resistance time |  Do not soak in water for a long time within 2 hours after drying |
| Surface dry (humidity 50%) |  primer at 60°C for 15 minutes, intermediate paint and inner paint at 50°C for 10 minutes, exterior paint at 50°C for 10 minutes, and 70°C for 15 minutes |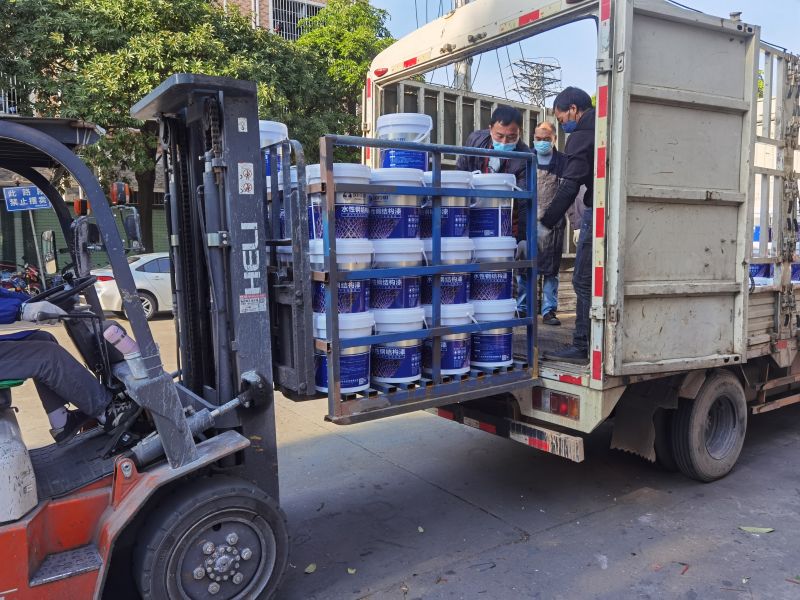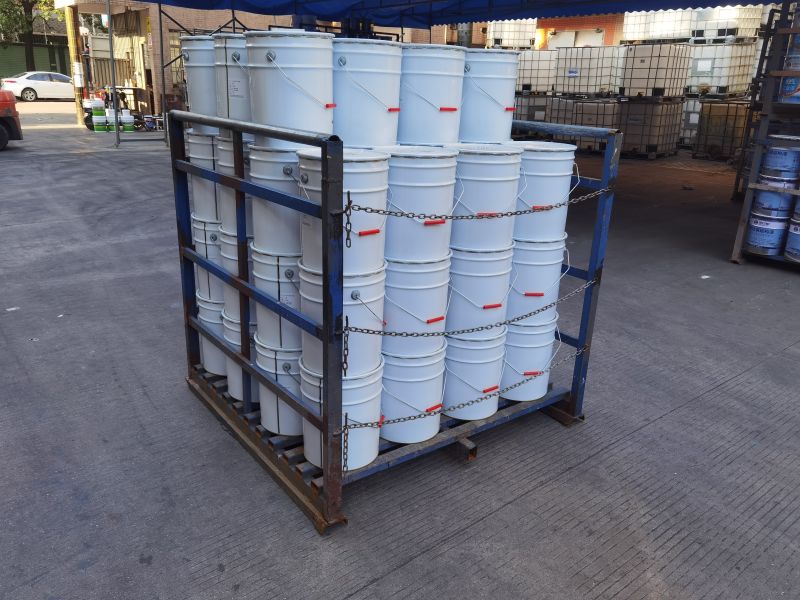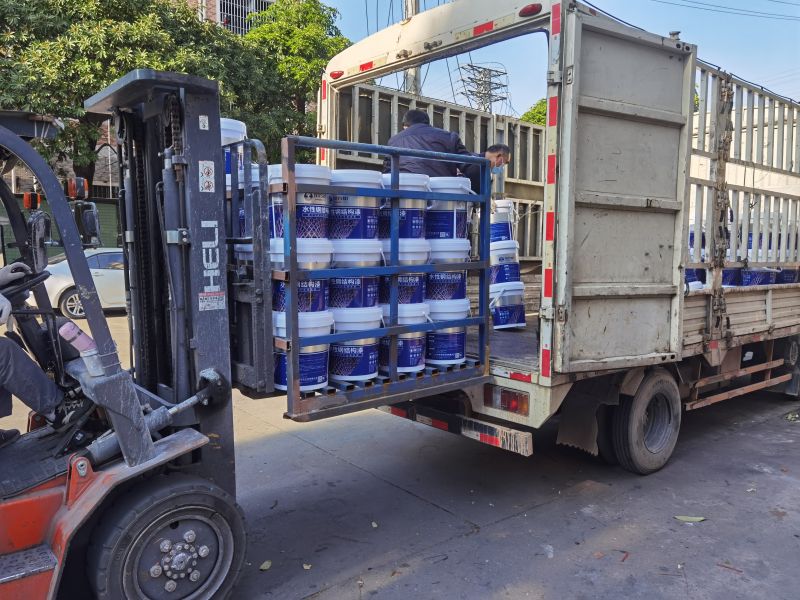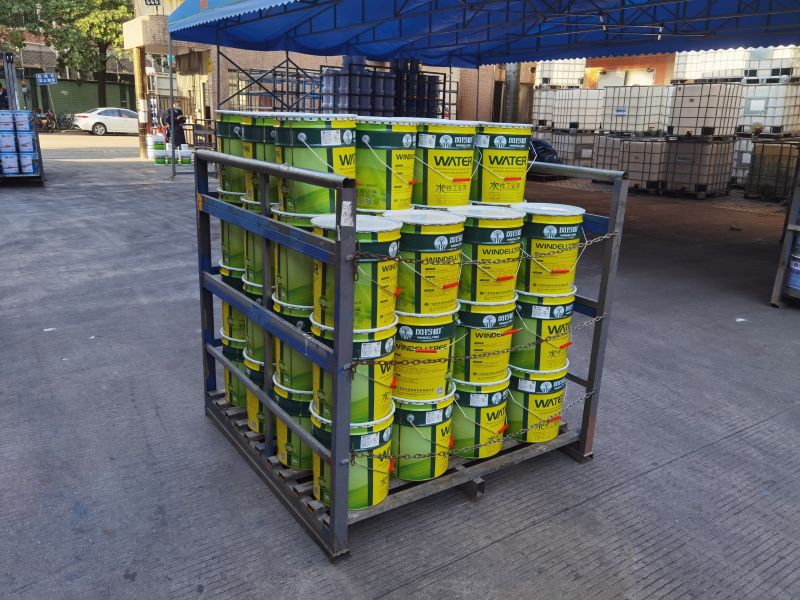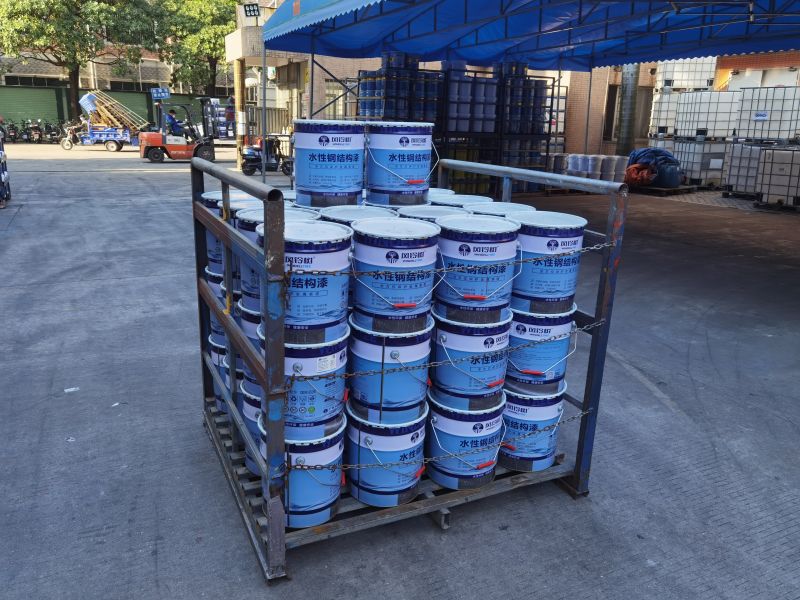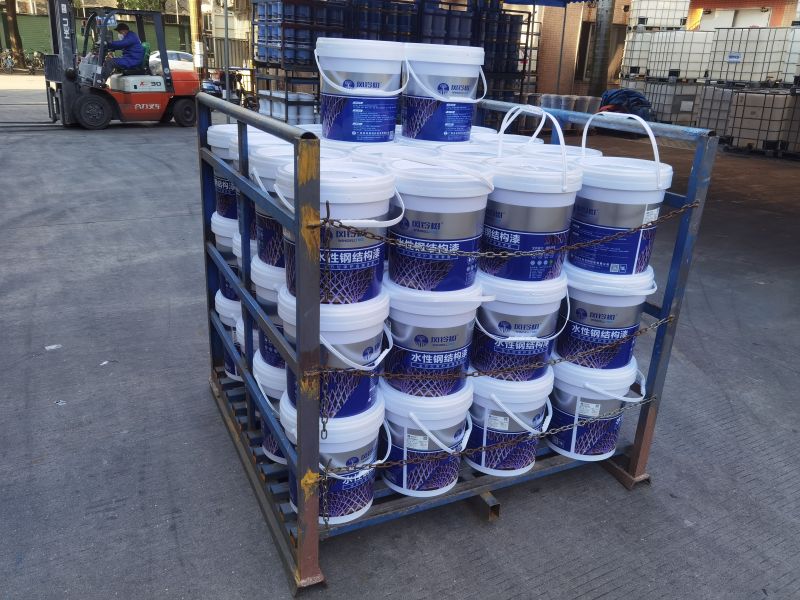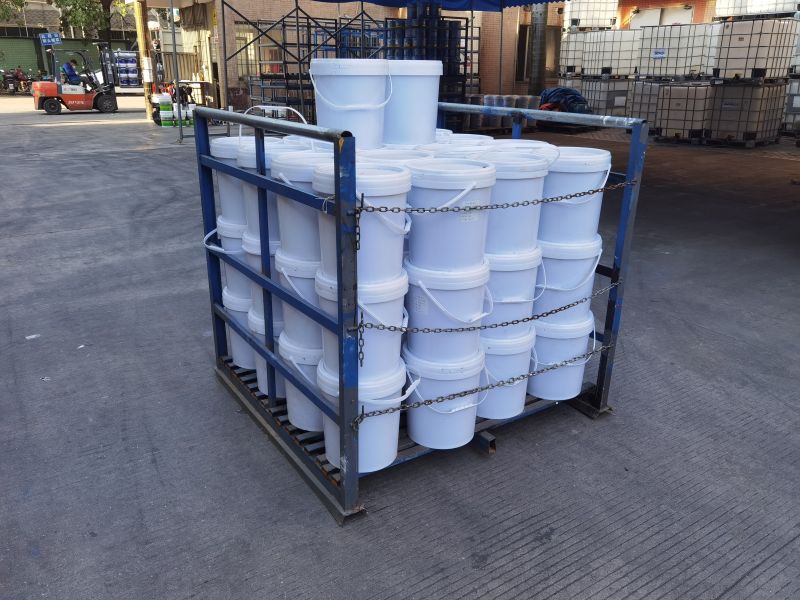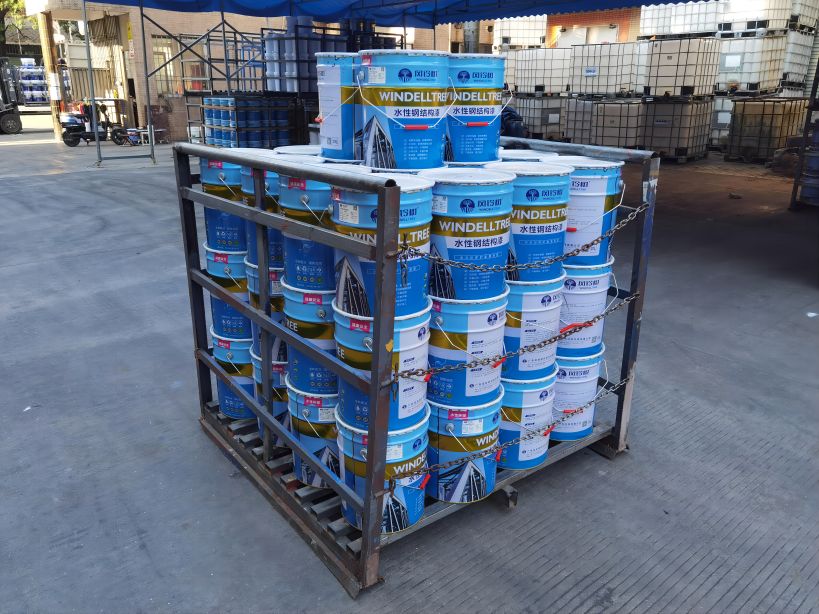 ---
Previous:
Water-based asphalt paint
---
Write your message here and send it to us