Water-based mechanical equipment protective paint series
Product Detail
Product Tags
Excellent anti-corrosion ability to meet the protection requirements of the entire coating;
Using water as the dispersion medium, no toxic and harmful substances are produced during the construction process and the coating film forming process;
Two-component curing, good hardness, good adhesion, chemical resistance, durability of more than 10 years. Good gloss and color retention.
It is suitable for surface coating of various indoor and outdoor metal equipment, and is specially used for anti-corrosion protection and decoration on metal surfaces such as mechanical and electrical equipment, aircraft, instruments, electric fans, toys, bicycles, and auto parts.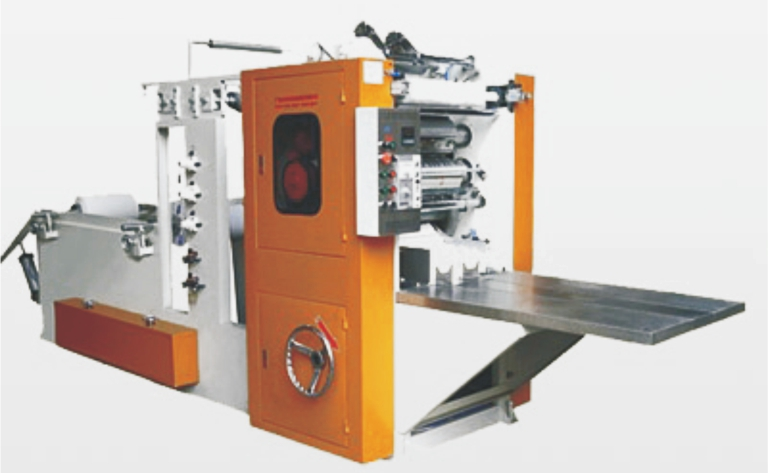 All surfaces to be coated should be free of oil and dust and should be kept clean, dry and free from contamination and all surfaces should be assessed and treated according to ISO8504:1992.
Construction Instructions
High pressure airless spraying is recommended to obtain a uniform and good film.
Mix evenly according to the proportion. If the viscosity is too thick, it can be diluted with water to the construction viscosity. To ensure the quality of the paint film in the future, we recommend that the dilution amount is 0%-5% of the original paint weight. The relative humidity is less than 85%, the construction surface temperature is greater than 10℃, and the dew point temperature is greater than 3℃.
Primer FL-213D/water-based epoxy primer 1 time;
Topcoat FL-133M/213M water-based polyurethane/epoxy topcoat 1-2 times, the matching thickness is not less than 150μm.
Supporting construction technical parameters
| | |
| --- | --- |
| Gloss |  High gloss (top coat) |
| Color |  refer to the national standard color card of the wind chime tree |
| Volume solid content |  40%±2 |
| Theoretical coating rate |  8m²/L (dry film 50 microns) |
| Specific gravity |  primer 1.3kg/L, topcoat 1.2kg/L |
| Surface dry (50% humidity) |  15℃≤1h, 25℃≤0.5h, 35℃≤0.1h |
| Hard working (50% humidity) |  15℃≤10h, 25℃≤5h, 35℃≤3h |
| Recoating time |  recommended minimum 24h; maximum unlimited (25℃) |
| Complete curing |  7d (25℃) |
| Hardness |  1-2H |
| Adhesion |  Grade 1 |
| Shock resistance |  50kg.cm |
| Mixed use period |  4h (25℃) |
---
---
Write your message here and send it to us