Water-based rust-proof primer
Product Detail
Product Tags
The operation is simple and labor-saving, and the surface treatment requirements are less than other steel anti-corrosion coating technologies, and the rust does not need to be polished, washed, pickled, sandblasted, phosphating, etc., and the anti-corrosion coating becomes very simple;
Using water as the dispersion medium, no toxic and harmful substances are produced during the construction process and the coating film forming process, which meets the requirements of environmental protection; the adhesion is good, the compatibility is good, the coating film is firmly attached to the metal substrate, and the adhesion of the upper coating film can be enhanced.
It is mainly used for the protection of the steel structure surface that cannot be effectively shot blasted, sandblasted, and polished. The coating film can form a black paint film on the unpretreated steel surface to effectively seal the substrate; In addition to the matching paint, it can also be used as a matching primer for various solvent-based anti-corrosion coatings and other industrial paints for metal base layers.
Surface treatment: Use a wire brush to remove the loose soil and rust accumulated on the metal surface. If the substrate has oil stains, it should be removed first; Construction conditions: Construction according to the best construction conditions required by normal requirements, construction and drying in a narrow space There should be plenty of ventilation during this period. It can be applied by roller, brush and spray. Brushing makes it easier for the paint film to penetrate into the steel gap. It must be stirred evenly before construction. If the viscosity is too large, it can be diluted with clean water to the construction viscosity. In order to ensure the quality of the paint film, we recommend that the amount of water added is 0%-10% of the original paint weight. The relative humidity is less than 85%, and the construction surface temperature is greater than 0°C and greater than the dew point temperature by 3°C. Rain, snow and weather cannot be used outdoors. If construction has already been carried out, the paint film can be protected by covering it with a tarpaulin.
FL-139D water-based rust and anti-rust primer 1-2 times
The next coating is constructed according to the design requirements
Supporting construction technical parameters
| | |
| --- | --- |
| Gloss |  Flat |
| Color |  Black |
| Volume solid content |  25%±2 |
| Theoretical coating rate |  10m²/L (dry film 25 microns) |
| Specific gravity |  1.05kg/L |
| Surface dry (50% humidity) |  15℃≤1h, 25℃≤0.5h, 35℃≤0.1h |
| Hard working (50% humidity) |  15℃≤10h, 25℃≤5h, 35℃≤3h |
| Recoating time |  recommended minimum 24h; maximum 168h (25℃) |
| Adhesion |  Grade 1 |
| Shock resistance |  50kg.cm |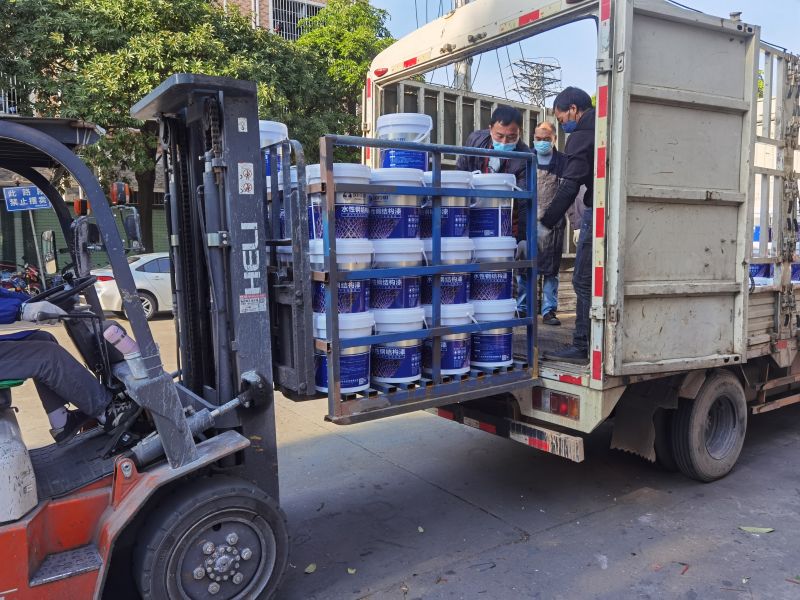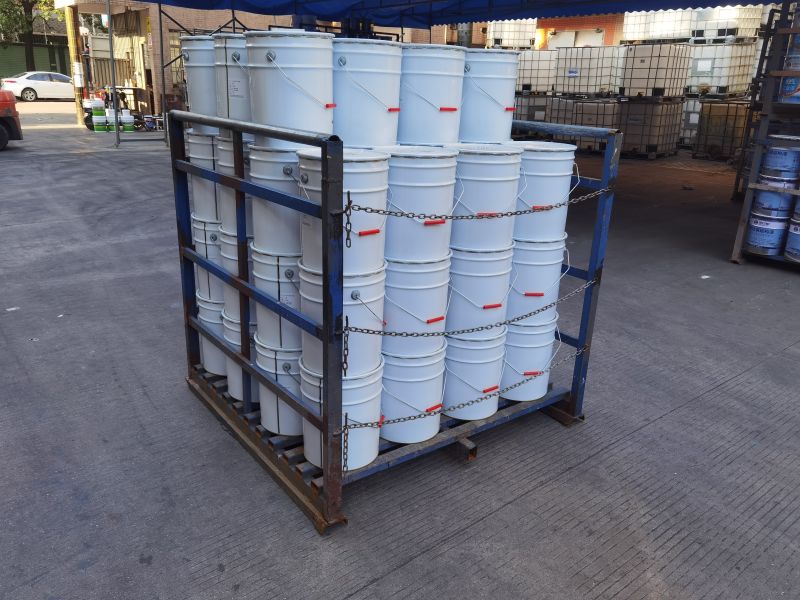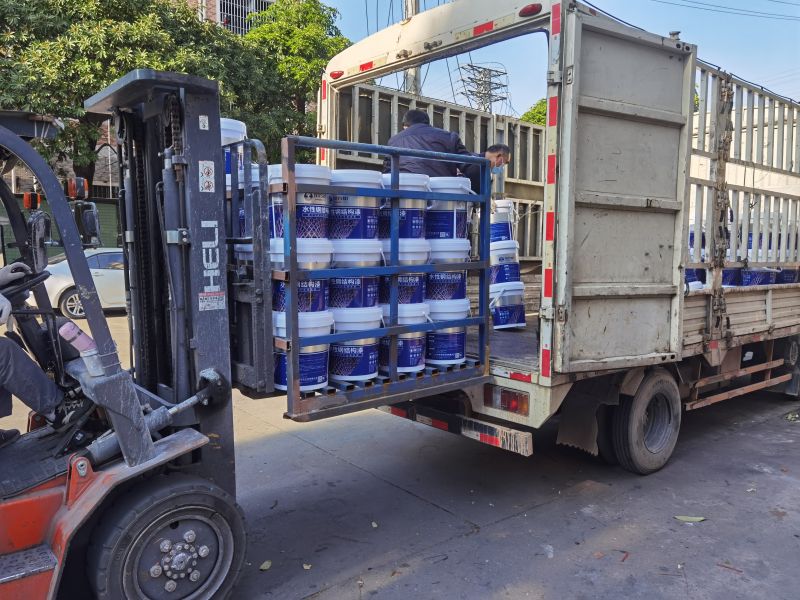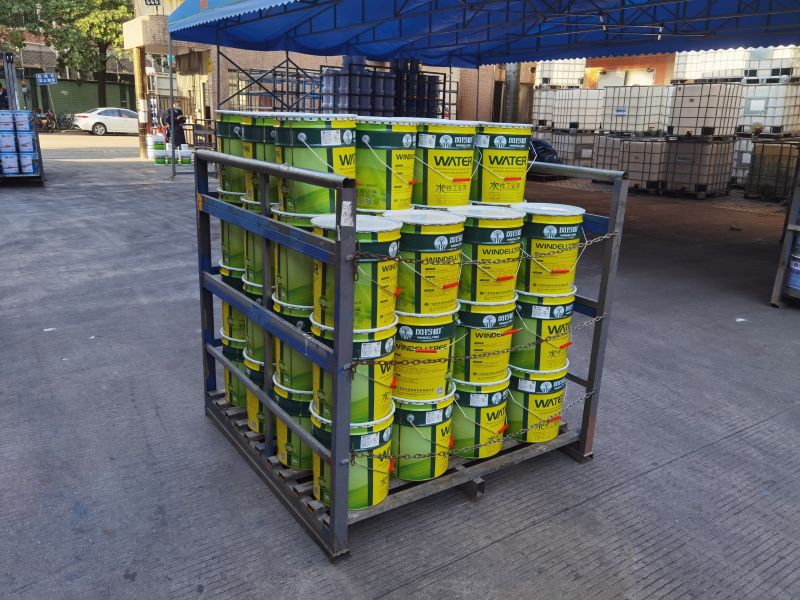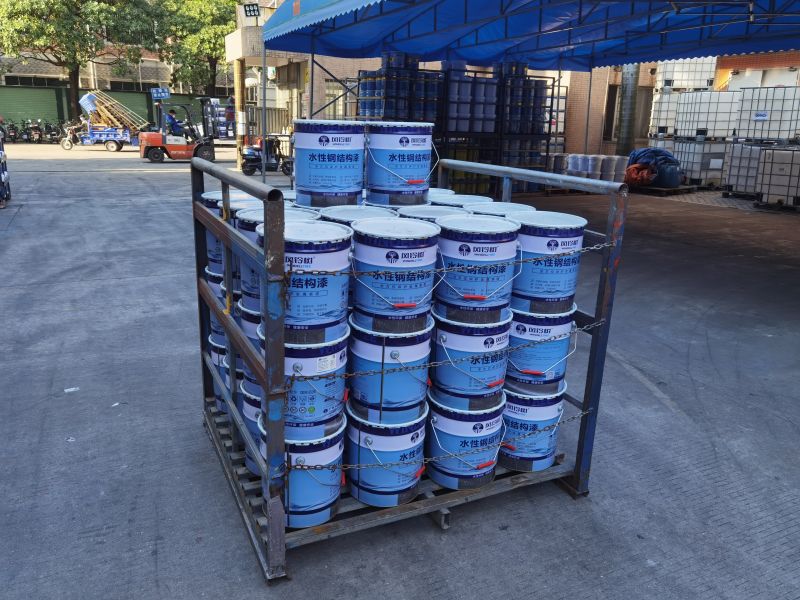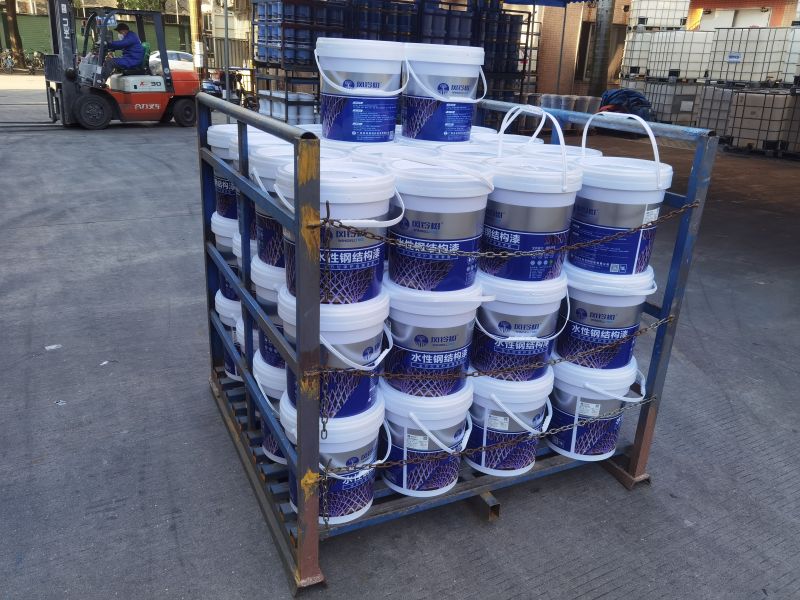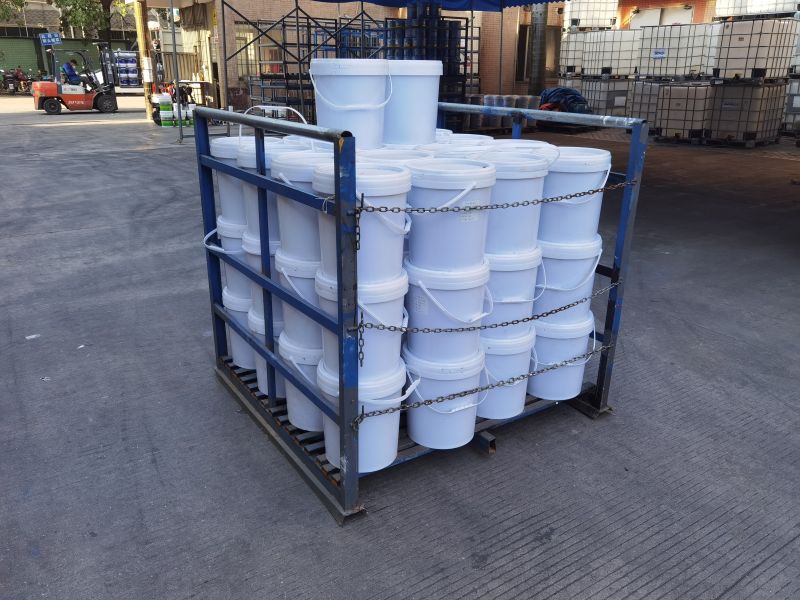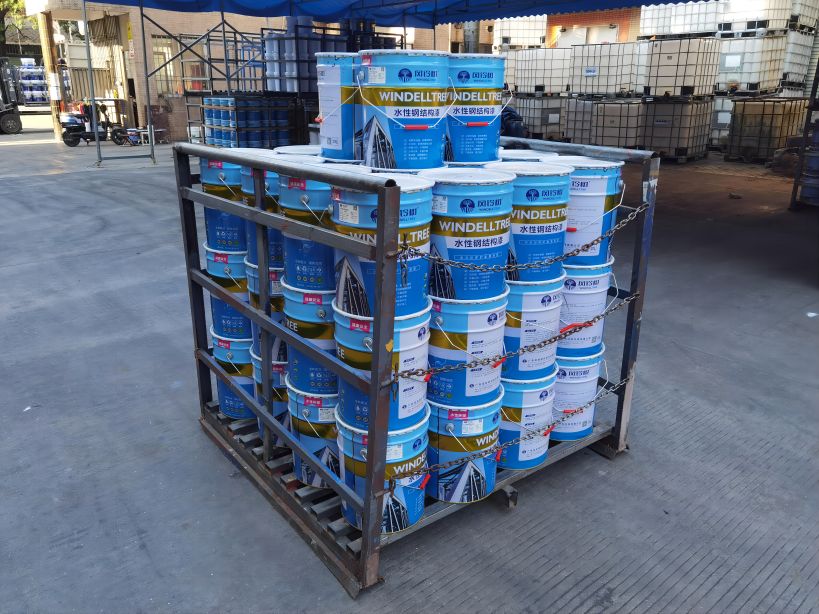 ---
---
Write your message here and send it to us