Heavy-duty anti-corrosion paint series for the inner wall of water-based petroleum storage tanks
Product Detail
Product Tags
Good anti-corrosion ability to meet the protection requirements of the entire coating;
No toxic and harmful substances are produced in the dispersion medium, construction process and coating film forming process, which meets the requirements of environmental protection; dual composition, good hardness, good adhesion, resistance to various oils, and excellent chemical resistance;
The matching is good, the coating film is firmly attached to the metal substrate, which can enhance the adhesion of the upper coating film; the construction in the tank can appropriately increase the lighting voltage without fire hazards and ensure the construction quality.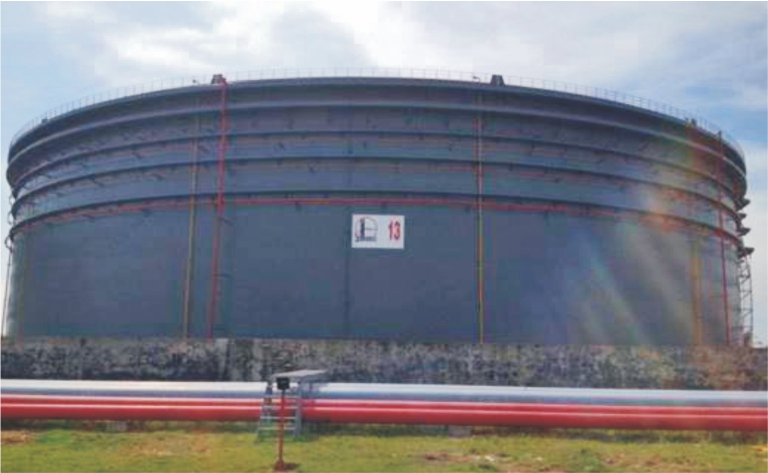 Non-conductive products are suitable for coating protection of parts that do not require static electricity, such as crude oil tanks and floating roofs.
Coating protection of the inner wall of cans, etc. Conductive products are suitable for the inner wall of finished oil storage tanks (diesel, kerosene, volatile oil, various gasoline, etc.) and other coating protection with anti-static requirements
All surfaces to be coated should be free of oil and dust and should be kept clean, dry and free from contamination and all surfaces should be evaluated and treated according to ISO8504:1992. It is required to reach the Sa2.5 level, and the primer should be applied within 6 hours after sandblasting.
High pressure airless spraying is recommended to obtain a uniform and good film.
Mix evenly according to the proportion. If the viscosity is too thick, it can be diluted with water to the construction viscosity. In order to ensure the quality of the paint film, we recommend that the dilution amount is 0%-5% of the original paint weight. The relative humidity is less than 85%, and the construction surface temperature is greater than 10°C and greater than the dew point temperature by 3°C.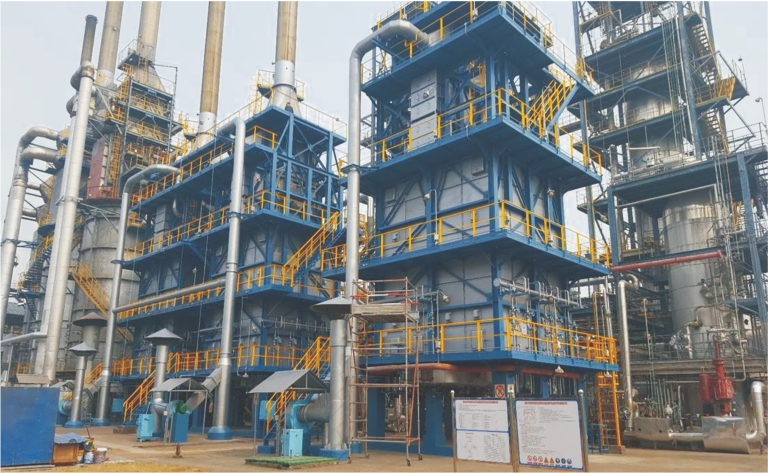 Non-conductive electrostatic supporting primer FL-2018D water-based epoxy primer 3 times
Topcoat FL-2018M water-based epoxy topcoat 4 times, the matching thickness is not less than 350μm
Static conductive supporting primer FL-2019D water-based epoxy electrostatic conductive primer 2 times
Topcoat FL-2019M water-based epoxy electrostatic conductive topcoat 3 times, the matching thickness is not less than 250μm.
Supporting construction technical parameters
| | |
| --- | --- |
| Drying time (25℃) | surface dry≤4h, hard dry≤24h |
| Recoating interval (25℃) | minimum 4h, maximum 7d |
| Flexibility mm | 1 |
| Resistance to 90-100 ℃ hot water | 48h |
| Surface resistance (conductive paint) | 108-1011 |
| H2S, Cl-corrosion resistance (1%) | 7d no abnormality |
| Acid resistance (immersed in 5% H2SO4 solution for 30d) | no change |
| Oil resistance (immersed in 97# gasoline for 30d) | no change |
| Solid content | 58-62% |
| Mixed use period (25℃) | ≥4h |
| Adhesion (circle method) grade | 1 |
| Hardness (pencil hardness) | ≥HB |
| Conductive powder electrode potential (v) | 0.1 |
| Impact resistance Kg.cm | ≥50 |
| Saltwater resistance (immersed in 5%NaCl solution for 30d) | no change |
| Alkali resistance (immersed in 5%NaOH solution for 30d) | no change |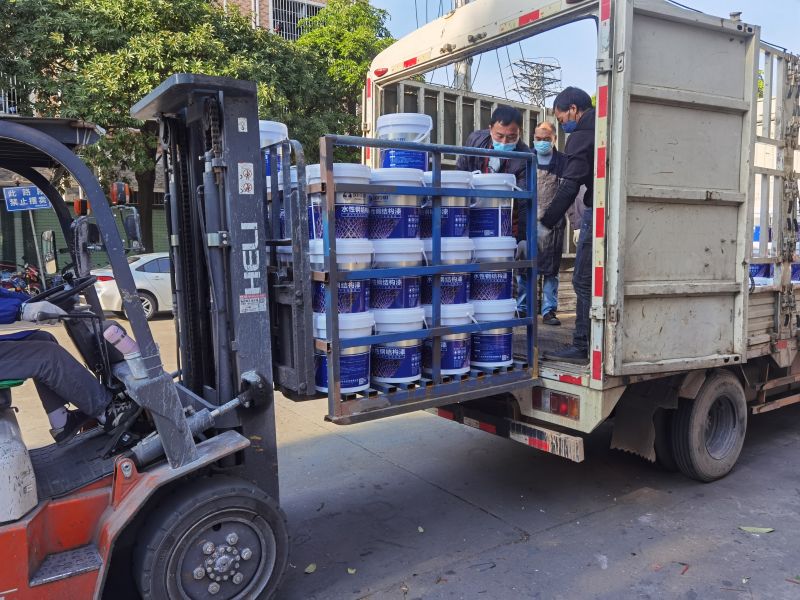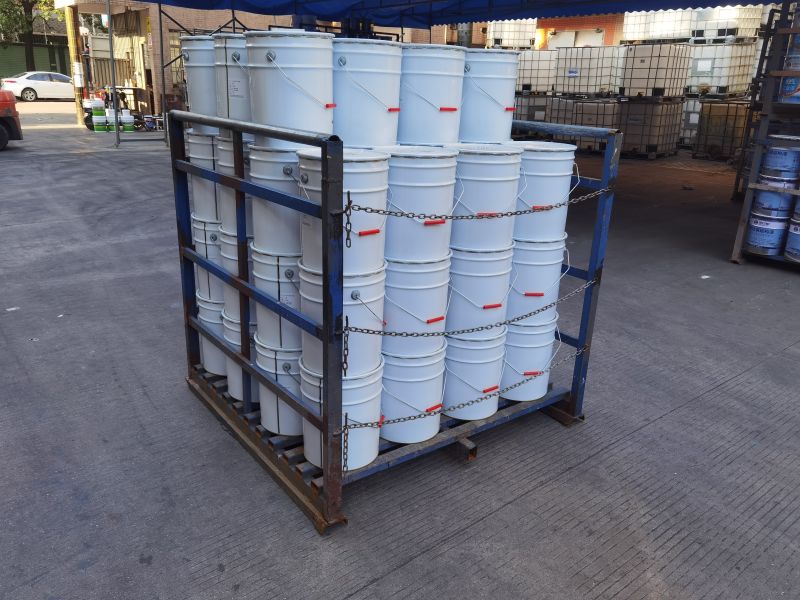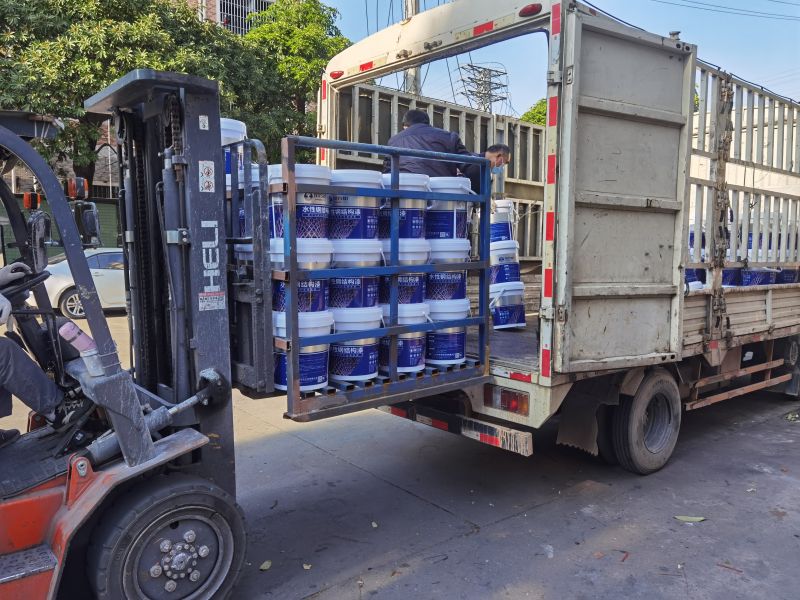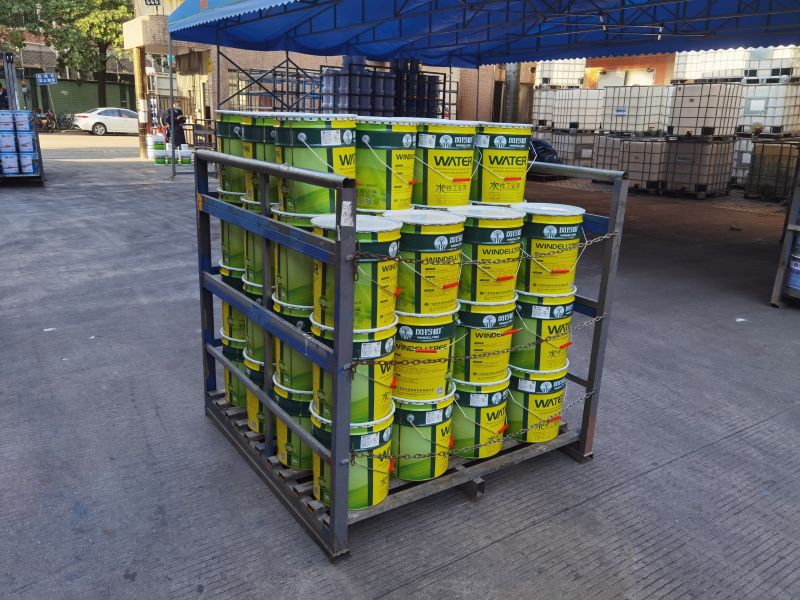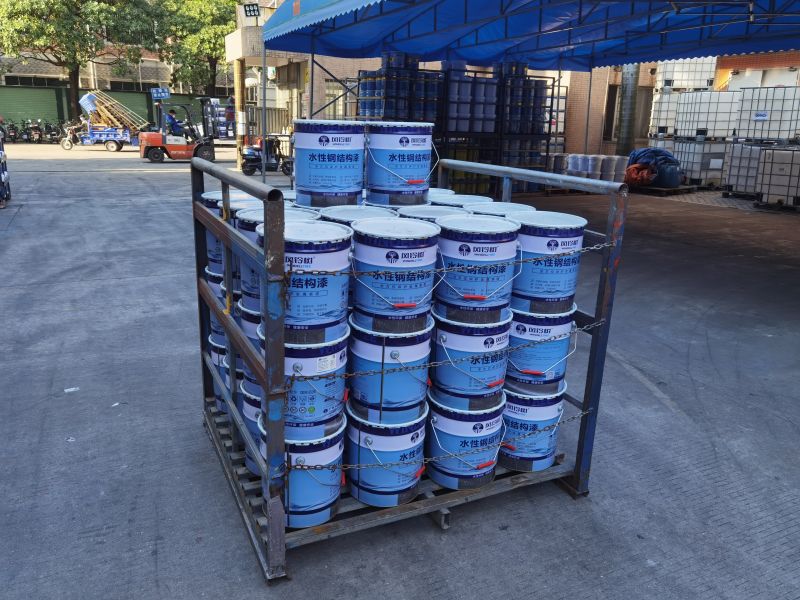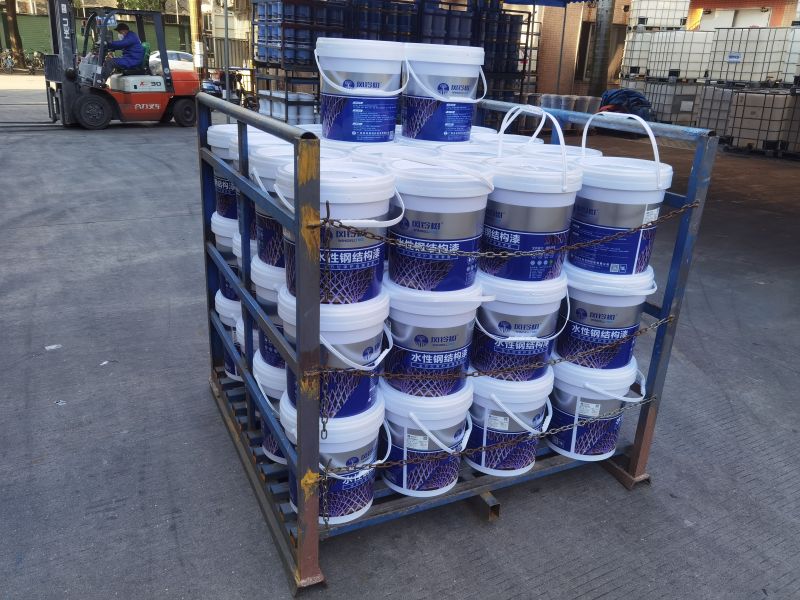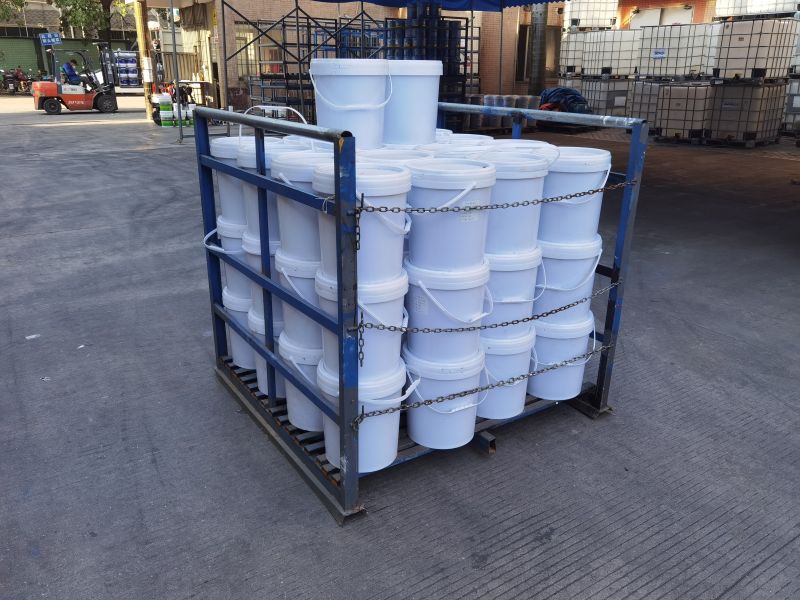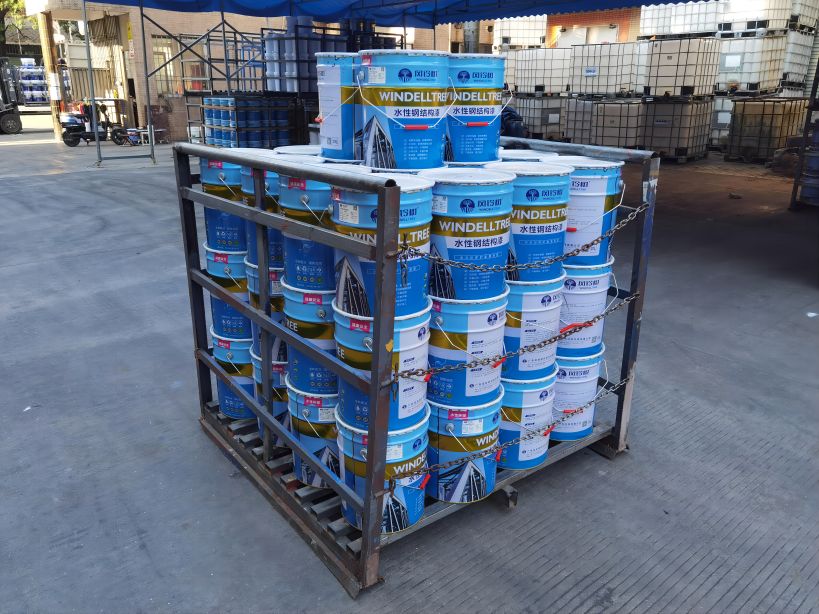 ---
Previous:
Factory Outlets Water Based Acrylic Alkyd Paint - Premium weather-resistant outdoor wall paint – WINDELLTREE
---
Write your message here and send it to us