Water-based steel structure acrylic anti-corrosion paint
Product Detail
Product Tags
Excellent anti-rust performance, using water as the dispersion medium, in line with environmental protection requirements; good adhesion, excellent chemical resistance, long-lasting bright color; good matching, construction according to our company's recommendations, service life of more than 5 years.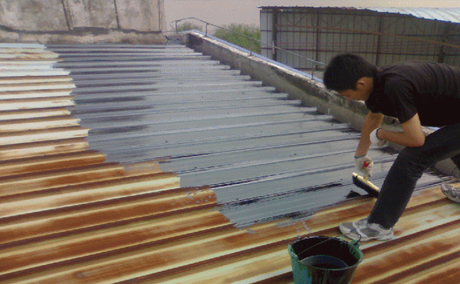 It is suitable for various large-scale steel structures, mechanical equipment, guardrail pipelines, cast iron parts, oil tanks, petrochemical oil pipelines and installations with harsh environments and high requirements for anti-corrosion performance. It can be used as a primer for various solvent-based anti-corrosion coatings and other industrial paints for metal base layers.
Finish: New Steel: Sandblasted to Sa2 standard. For temporary surface protection, apply an appropriate shop primer. For other surfaces: Degrease with cleaning agent, remove salt and other contaminants with high pressure fresh water. Remove rust and loose coating with sandblasting and power tools.
Construction conditions: The construction should be carried out according to the best construction conditions required by normal requirements, and a large amount of ventilation should be used during construction and drying in a narrow space. It can be applied by roller, brush and spray. High pressure airless spray is recommended to obtain a uniform and good coating film. It must be stirred evenly before construction. If the viscosity is too large, it can be diluted to the construction viscosity by adding 5%-10% of the original paint weight with clean water. The relative humidity is less than 85%, the surface temperature is higher than the construction temperature required by the product (usually 5°C, see the certificate for details) and 3°C higher than the dew point temperature.
FL-108D water-based acrylic primer 1-2 times
FL-108M water-based acrylic topcoat 1-2 times Recommended total dry film thickness not less than 150μm
Storage temperature≥0℃, packing 20±0.1kg Executive standard: HG/T5176-2017
Supporting construction technical parameters
| | |
| --- | --- |
| Gloss |  primer flat, topcoat glossy |
| Color |  primer iron red, black, gray, red dan, topcoat refer to the national standard color card of bell tree |
| Volume solid content |  40%±2 |
| Theoretical coating rate |  8m²/L (dry film 50 microns) |
| Specific gravity |  primer 1.30kg/L, topcoat 1.20kg/L |
| Surface dry (humidity 60%) |  15℃≤1h, 25℃≤0.5h, 35℃≤0.1h |
| Hard working (humidity 60%) |  15℃≤10h, 25℃≤5h, 35℃≤3h |
| Recoating time |  dry to the touch |
| Adhesion |  Grade 1 |
| Shock resistance |  50kg.cm |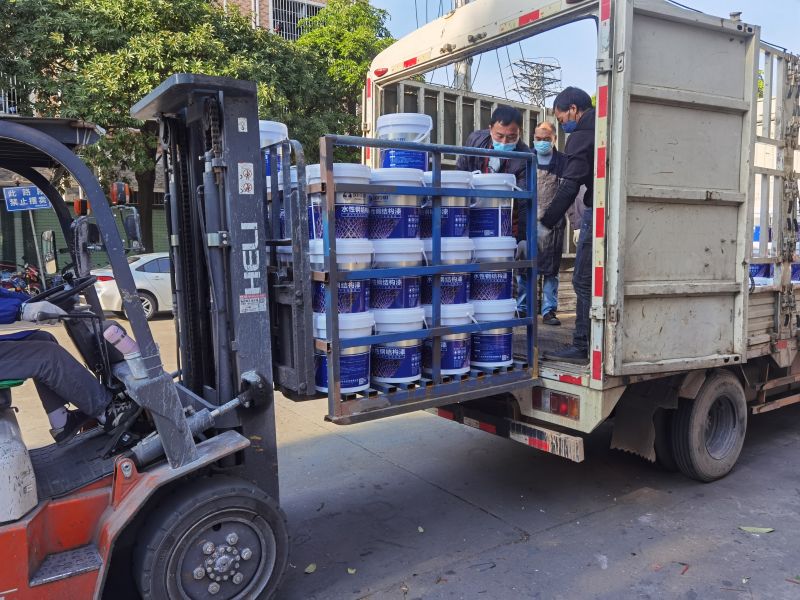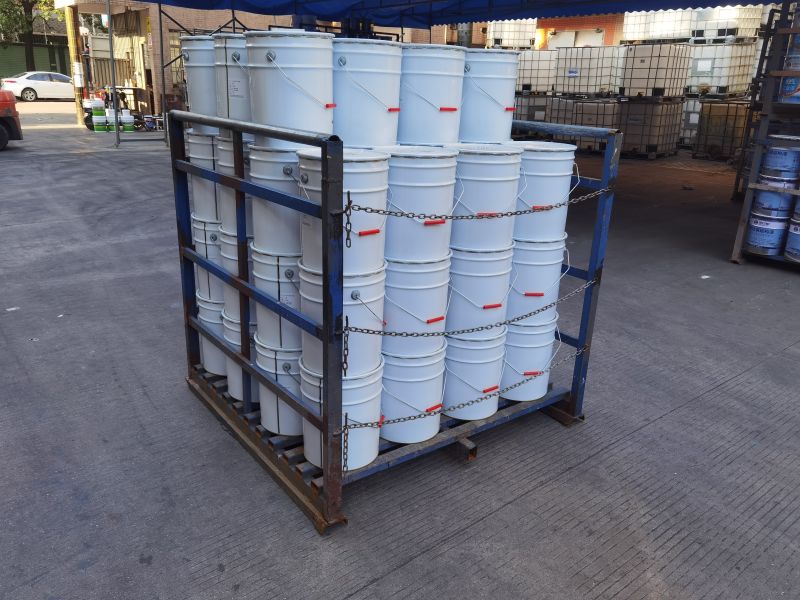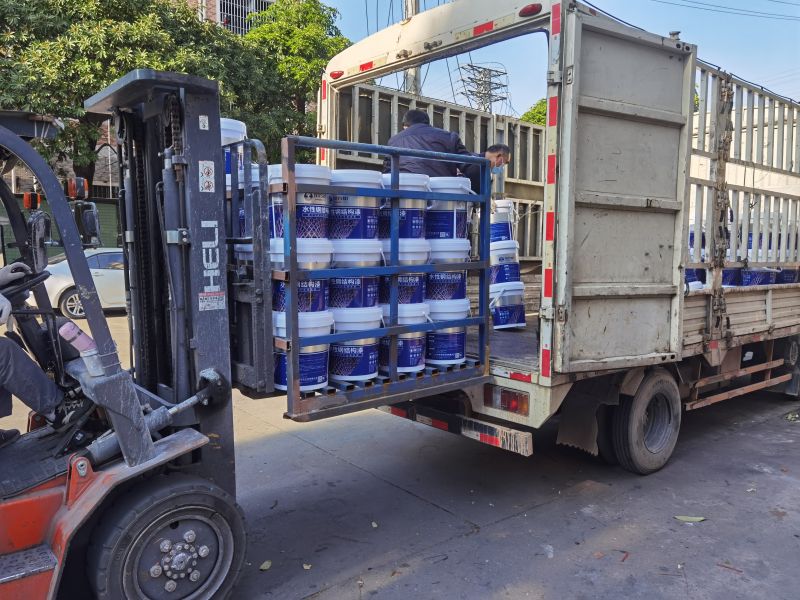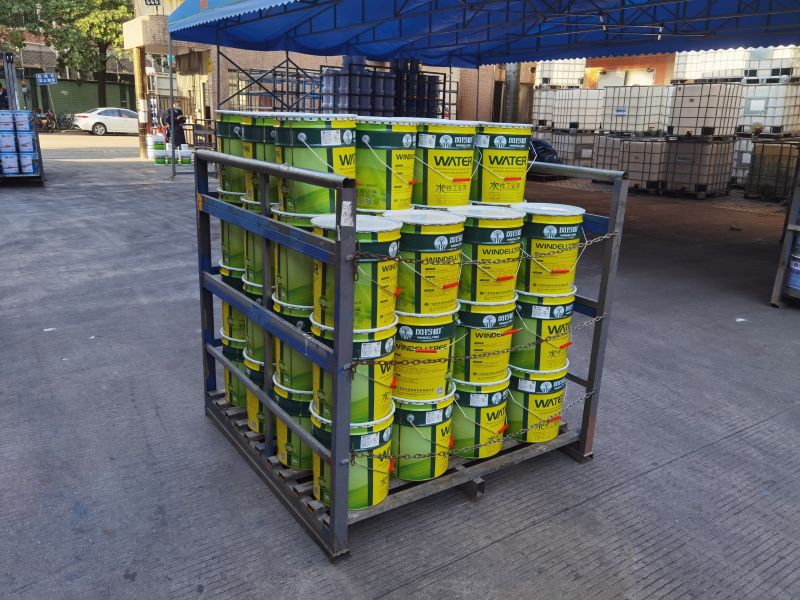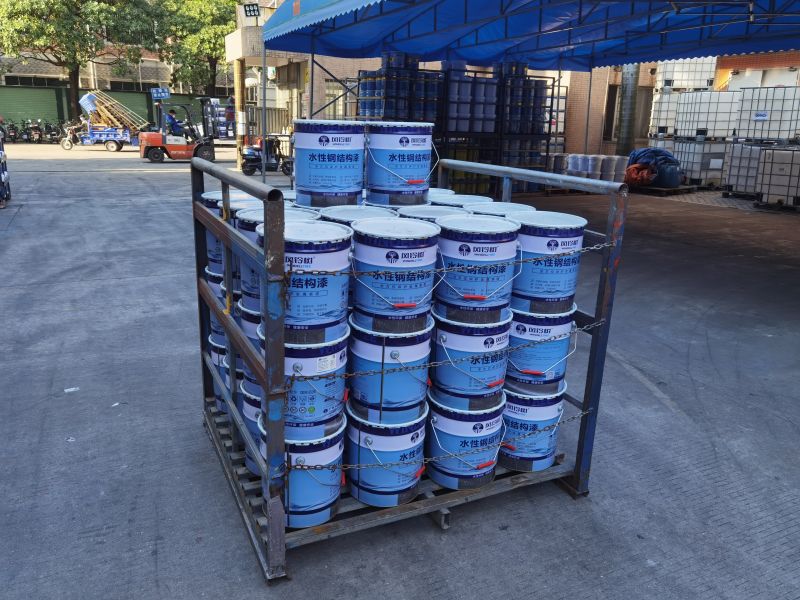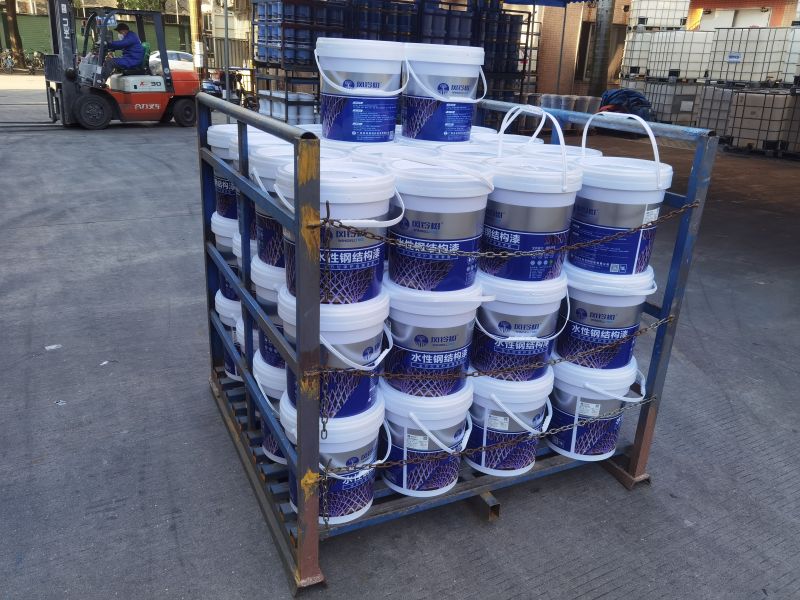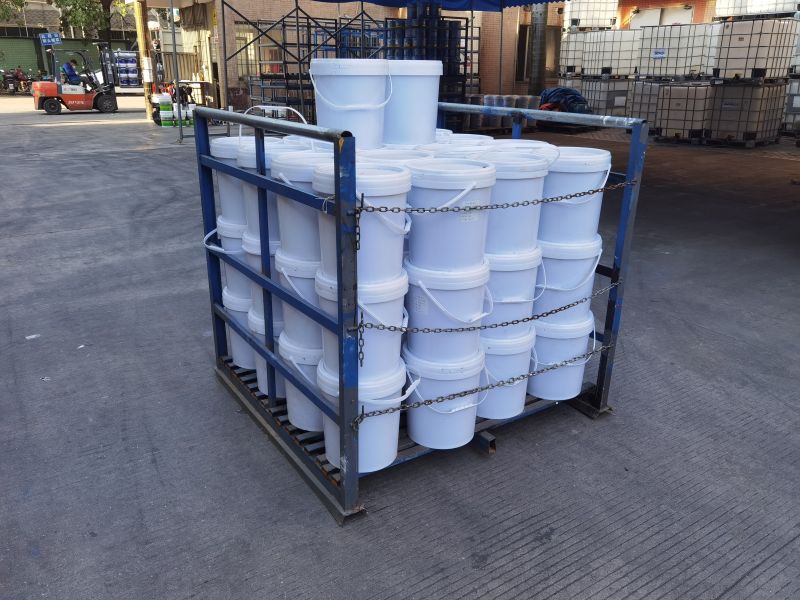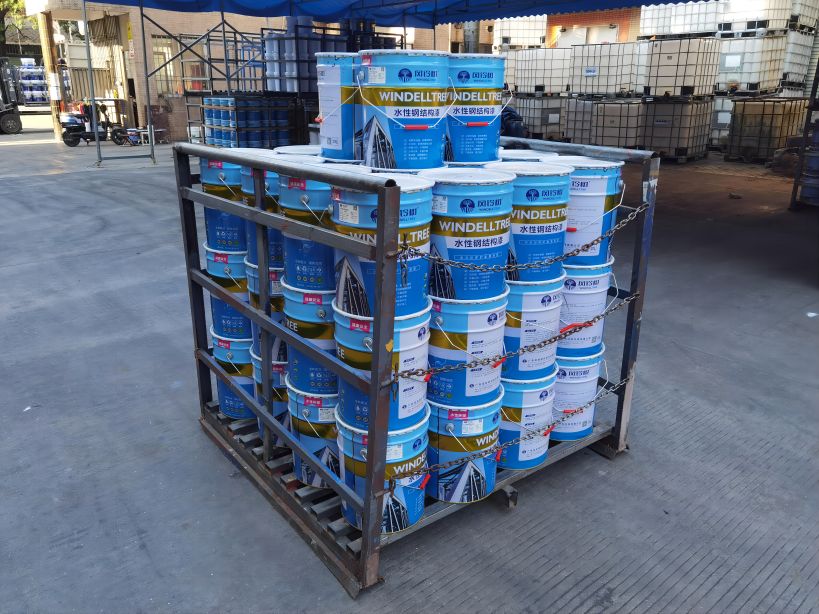 ---
Previous:
Water-based rust-proof primer
---
Write your message here and send it to us