Waterborne Acrylic Stadium Paint
Product Detail
Product Tags
All water-based raw materials, non-toxic, odorless, non-polluting, 100% green and environmentally friendly products; the coating is colorful, wear-resistant, stain-resistant and durable; strong adhesion, excellent anti-skid performance, good air permeability, not easy to foam;
Not easy to age, long service life, lasting color, with excellent color retention performance.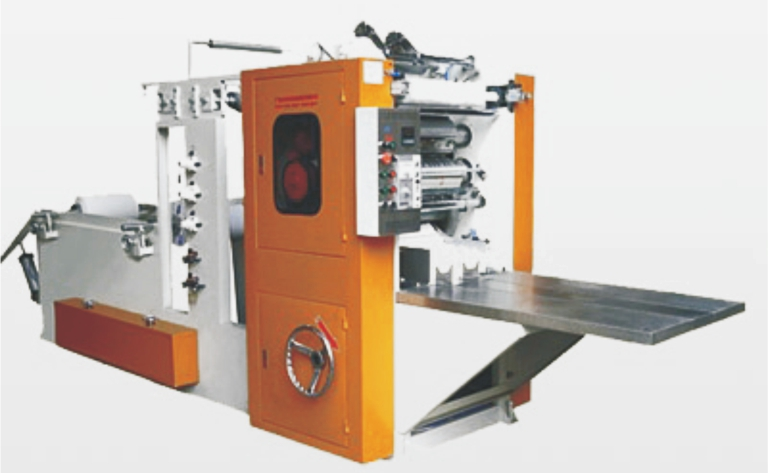 It is suitable for the ground construction of indoor and outdoor basketball courts, tennis courts, volleyball courts, badminton courts, handball courts, table tennis courts and other ball courts.
Recommended painting system
FL-301D water-based acrylic primer;
FL-301M water-based acrylic topcoat;
FL-301H scribing paint.
Supporting construction technical parameters
| | |
| --- | --- |
| Gloss |  Flat |
| Volume solid content |  56±2% |
| Specific gravity |  1.2kg/L |
| Adhesion |  Grade 0 |
| Water permeability |  0 |
| Color |  black grey |
| Viscosity |  ≥120KU |
| Drying time |  10℃≤2h, 25℃≤1h, 50℃≤0.1h |
| Friction coefficient |  0.72 |
| Scrub resistance |  1000 times without leakage |
Iso9001:2015 Quality Management System Certification
Iso45001:2018 Occupational Health And Safety Management System Certification
Safety Production Standardization Certification
Recommended Products For Engineering Construction
Vice Chairman Unit Of Guangdong Industrial Coatings Association
Environmental Management System Certification
Contract-abiding And Credit-worthy Enterprise
Top 10 Most Influential Leading Companies Of Waterborne Industrial Paints
China Environmental Labeling Product Certification
Chinese Famous Brand
Shandong Ningda Construction Group
Sinopec Oil Storage Tank
Xingtai-fenyang Bridge
Hengshui Garden Expo Overpass
Dongguan East----steel Structure
Hengshui Ronghua Street Crossing The Beijing-kowloon Railway Bridge
Henghu Water Landscape Bridge
Chengde-qinghuangdao High-speed Bridge
Lecong Steel World
Tianshan Cement
Steam Turbine House In Bharat India
Huaibei Mining Group Linhuan Coal Plant Phase Ii
---
Next:
Waterborne epoxy floor
---
Write your message here and send it to us